Regular price
$ 13.95 USD
Regular price
Sale price
$ 13.95 USD
Unit price
per
Sale
Sold out
Embark on a journey towards an all-natural, holistic lifestyle with our 100% Pure Organic Castor Oil, a single-ingredient miracle that stands out in its purity and potency. Harvested from the finest, ethically grown castor beans and extracted without the use of harmful chemicals or heat, our oil retains all of its essential goodness. This versatile elixir is designed to transform both your beauty routine and wellbeing, encapsulating nature's power in a bottle.
Key Features:
Purity You Can Trust: Cold-pressed and unrefined, our Organic Castor Oil boasts a rich, golden color and distinct natural fragrance, indicating its premium quality and freshness. Free from hexanes, additives, preservatives, and chemicals, it's the embodiment of purity.

Organic: Sourced from non-GMO castor beans, our oil is certified organic, promising a clean, eco-conscious solution to your daily routine. It meets rigorous standards to ensure it's truly natural, safe, and free from harmful pesticides and fertilizers.

Beauty, Amplified: A godsend for hair, skin, and nails, our castor oil hydrates, replenishes, and rejuvenates. Its naturally occurring fatty acids and vitamins help fortify and nurture hair, reduce the appearance of scars, enhance the natural glow of skin, and strengthen nails. With its incredible moisture-sealing properties, it combats dryness to bestow you with a captivating, radiant look.

Wellness from Within: Beyond topical use, Pure Organic Castor Oil supports your general health. Traditional practices have shown it to aid in the balance of body processes and the soothing of symptoms resulting from everyday stresses.

Convenient, User-Friendly Packaging: Packaged in a sturdy, amber bottle that protects the integrity of the oil from UV damage, it comes with an easy-to-use pump and applicator kit. Whether you're indulging in a scalp massage, crafting homemade skincare, or applying it for health uses, the mess-free dispenser ensures a seamless experience.
Directions for Use:
For Hair and Scalp: Apply a small amount to your hands and gently massage into the scalp and roots. Leave in for a few hours, or overnight, before washing out, promoting vibrant, resilient hair.
For Skin: Apply a few drops and massage into any area of the skin you want to hydrate and rejuvenate. Allow to absorb.
For General Wellness: Consult with a healthcare professional for guidance on safe usage for internal health support.
Caution: For external use only. Avoid contact with eyes. If irritation occurs, discontinue use and seek medical advice.
*The statements contained herein have not been evaluated by the Food and Drug Administration. Neither Tropical Holistic nor its products are intended for the purpose of diagnosing, treating, curing, or preventing any disease. If you are pregnant, nursing, taking medication, or have a medical condition, consult your physician before using these products.
Share
Ingredients

Organic Ricinus Communis (Castor) Seed Oil.
No Preservatives Added
How to use

Use to help support hair, eye lash and brow growth, easy makeup remover.

Combine with other natural ingredients to create DIY recipes for face and hair, nail, cuticle treatments and more.
Shipping

Free Standard Shipping for all US Orders of $50 or more!!

Orders are shipped directly from our Pennsylvania or Amazon warehouse within 1-2 business days. 

Most products are delivered within 5-7 business days.
Return policy

100% No-Risk Promise. Order right now with confidence

We want you to be completely satisfied, and that is why we offer a 30-day money back guarantee from the date you ordered your product(s). We would greatly appreciate if you can honestly tell us why you did not like our product, so we can evaluate and improve our service to you. 

*Here's how it works:

✔️Contact our customer service team by emailing us at info@tropicalholistic.com and we will provide you with an RMA number (Return Merchandise Authorization number), and provide you the return address to ship the product back to us. 

✔️Return the unused portion of your product, the original invoice that came with your product (if you do not have that please indicate the date you purchased your product so we can thoroughly research and find your order) and issue an RMA number.

✔️We will refund product cost only as shipping costs are non-refundable. You will be responsible for paying for your own shipping costs for returning your item. If you receive a refund, the cost of return shipping  will be deducted from your refund. These guidelines were created to keep you satisfied, while at the same time ensuring we can continue to provide a quality product to other happy customers for years to come. Shipping is only refundable in valid cases of damaged order.

✔️After complying with the steps above, please allow 4-7 days for refund to be processed and adequate time for shipping, quality control, and communication with credit card companies and banks as you patiently await your refund.

✔️Lastly, honesty is the best policy!!!  We will not refund orders for the return of empty packages. As a small business, we want to ensure you are 100% satisfied and hope you will be honest and fair.

 
View full details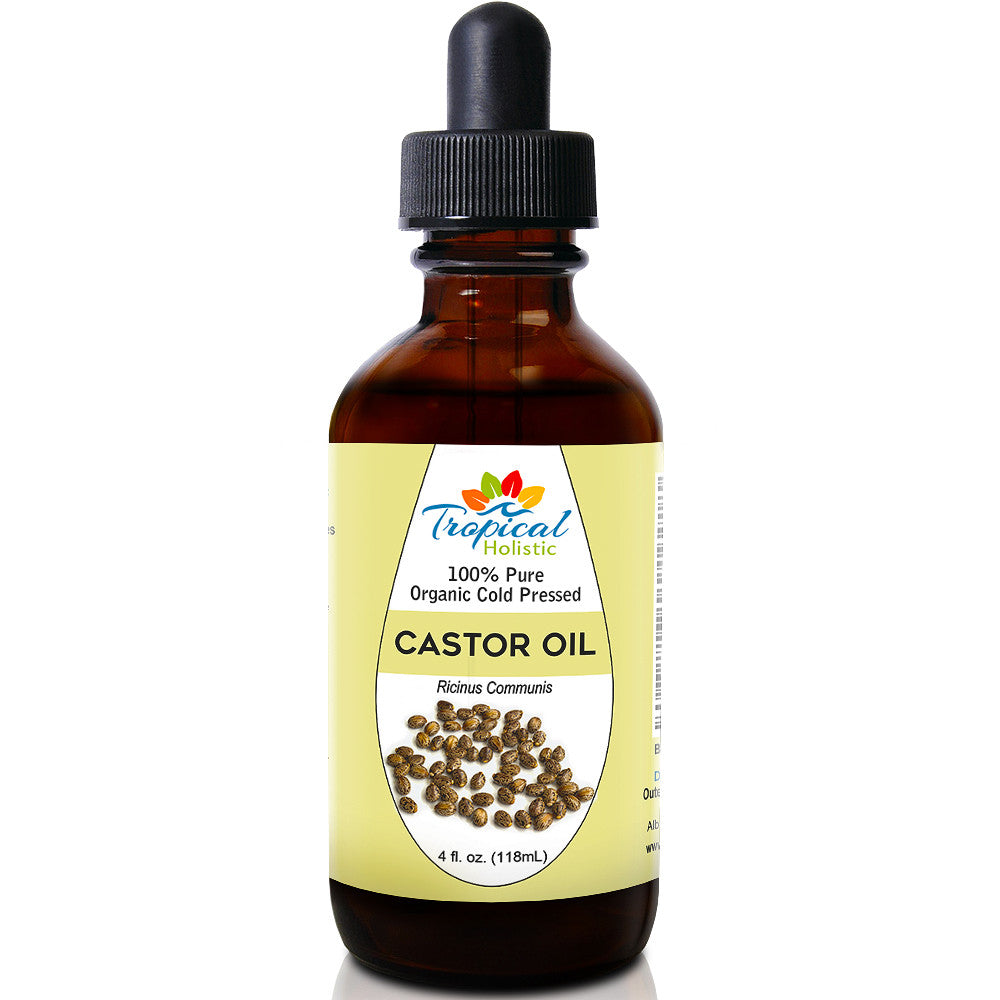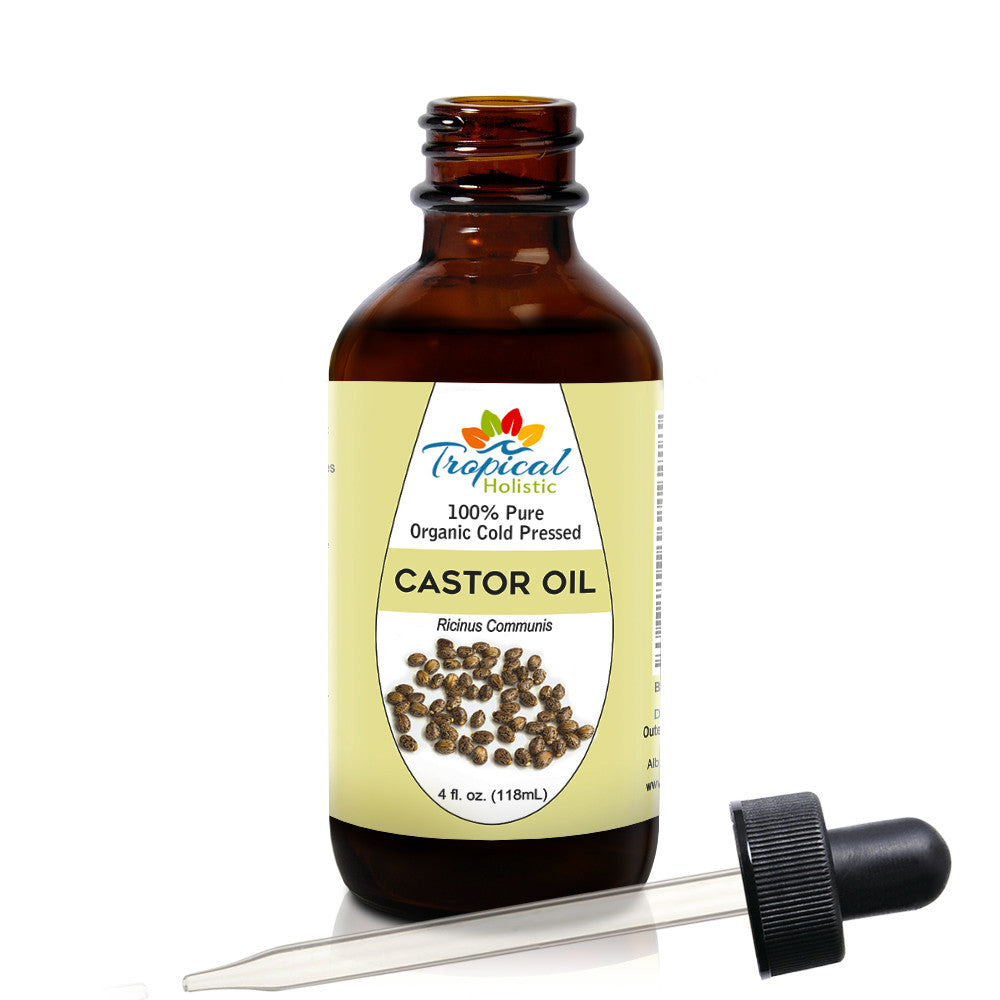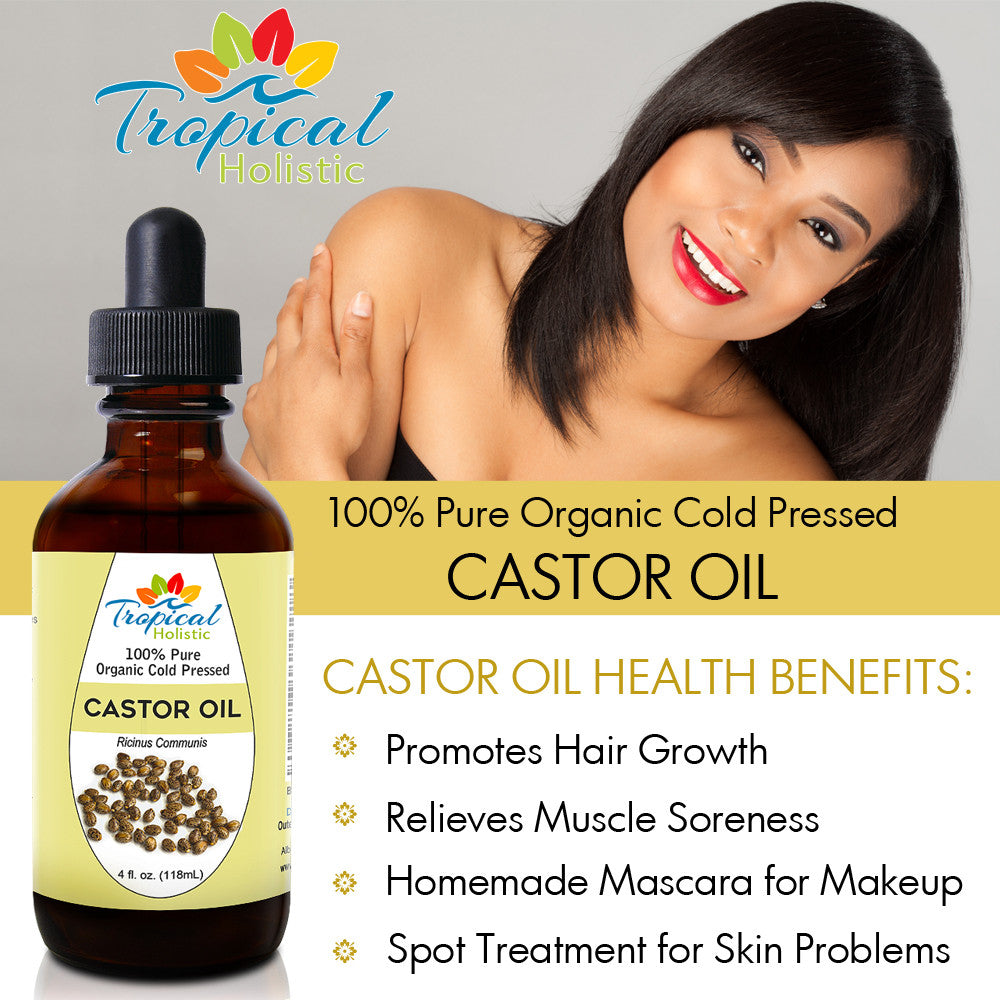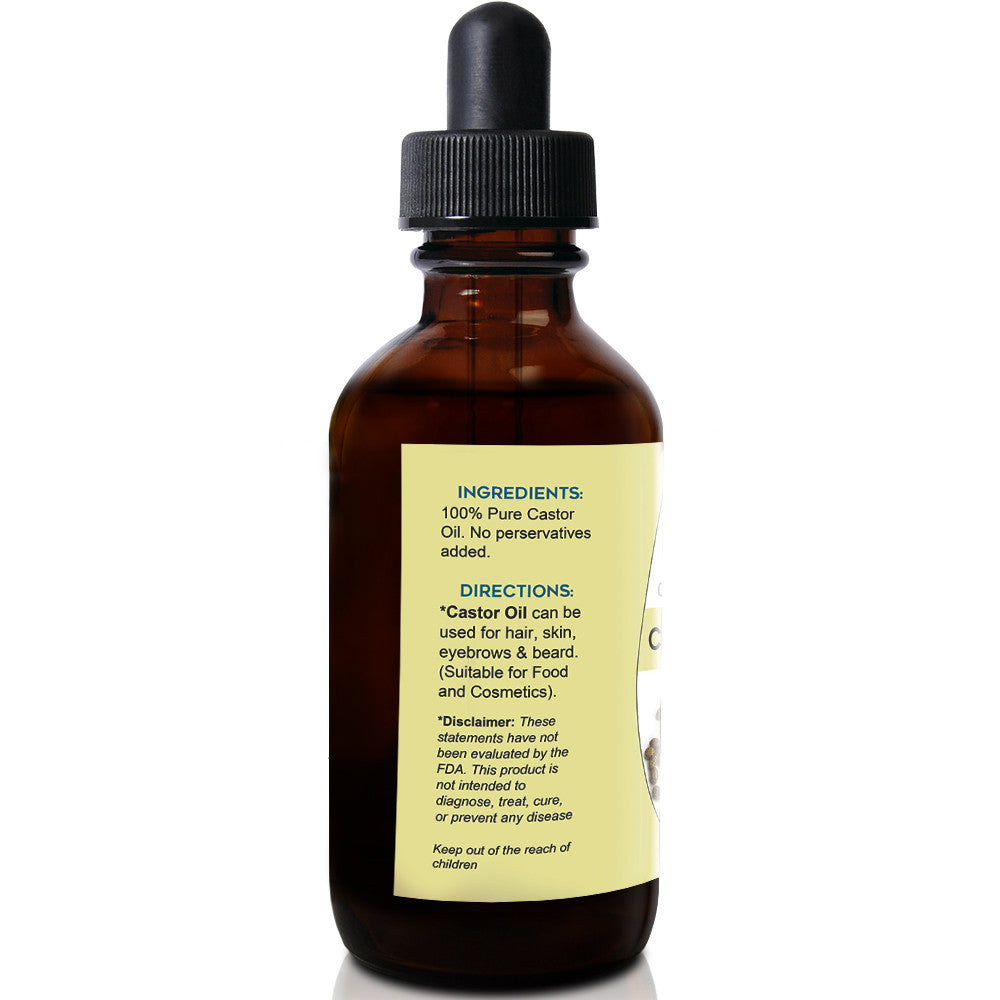 "Sometimes people are beautiful. Not in looks. Not in what they say. Just in what they are."