Regular price
$ 16.99 USD
Regular price
Sale price
$ 16.99 USD
Unit price
per
Sale
Sold out
* YOUR SKIN LOOKS YOUNG, MOST, CLEAR thanks to this 100% Pure Organic Cold Pressed Hemp Seed Oil. Store brands often have fillers with just a little oil. With Tropical Holistic you get 100% real hemp seed oil.
 * SOURCED IN THE USA & CANADA where the world's finest quality hemp is grown. We use only the best for our careful cold press natural process. This is the only way to get this exceptionally high quality oil that is so effective in bringing impressive benefits to your face, hair, and skin. 
* DARK AMBER BOTTLE TO MAINTAIN FRESHNESS. It's the little things that count! Our bottle with included dropper keeps this oil fresh and potent for the life of the product. 
* FILLED WITH HIGHLY BENEFICIAL NUTRIENTS like a generous 3:1 ratio of Omega 6, Omega 3, and Essential Fatty Acids. This works to improve your immunity and keep you healthy and feeling great. When you are healthy all over, your skin and hair just naturally improve with a younger look.
100% PURE COLD PRESSED HEMP SEED OIL It doesn't get any better than this. This is the extreme high quality oil you simply can't get anywhere else. 100% Pure means you get maximum benefits with every use. Massage just a few drops into skin and hair for super nutrition that makes you look young, healthy, and vibrant. 
RICH WITH VITAL NUTRIENTS like vitamins A and E with trace amounts of minerals vital to good health: potassium, magnesium, iron, zinc, calcium and phosphorus. No wonder this pure hemp seed oil improves circulation and cardiovascular health. High in antioxidants that slows cell damage. Often used for its strong anti-aging qualities. 
FULL OF FATTY ACIDS your body can't produce on its own. This Tropical Holistic hemp oil gives you the rich nutrition you need for proper bodily function and good health. Use it to cleanse and moisturize your skin. We love how it adds a protective layer to your skin to prevent rashes. Works naturally to improve acne. 
COLD PRESSED FOR FRESHNESS and for a much richer and more effective hemp seed oil. You get oil that lasts longer and delivers truly impressive results. Massage into skin and hair, then watch as delightful changes and improvements start to take place. 
*The statements contained herein have not been evaluated by the Food and Drug Administration. Neither Tropical Holistic nor its products are intended for the purpose of diagnosing, treating, curing, or preventing any disease. If you are pregnant, nursing, taking medication, or have a medical condition, consult your physician before using these products.
Share
Ingredients

100% Pure Organic Hemp Seed Oil
Shipping

Free Standard Shipping for all US Orders of $50 or more!!

Orders are shipped directly from our Pennsylvania or Amazon warehouse within 1-2 business days. 

Most products are delivered within 5-7 business days.
Return policy

100% No-Risk Promise. Order right now with confidence

We want you to be completely satisfied, and that is why we offer a 30-day money back guarantee from the date you ordered your product(s). We would greatly appreciate if you can honestly tell us why you did not like our product, so we can evaluate and improve our service to you. 

*Here's how it works:

✔️Contact our customer service team by emailing us at info@tropicalholistic.com and we will provide you with an RMA number (Return Merchandise Authorization number), and provide you the return address to ship the product back to us. 

✔️Return the unused portion of your product, the original invoice that came with your product (if you do not have that please indicate the date you purchased your product so we can thoroughly research and find your order) and issue an RMA number.

✔️We will refund product cost only as shipping costs are non-refundable. You will be responsible for paying for your own shipping costs for returning your item. If you receive a refund, the cost of return shipping  will be deducted from your refund. These guidelines were created to keep you satisfied, while at the same time ensuring we can continue to provide a quality product to other happy customers for years to come. Shipping is only refundable in valid cases of damaged order.

✔️After complying with the steps above, please allow 4-7 days for refund to be processed and adequate time for shipping, quality control, and communication with credit card companies and banks as you patiently await your refund.

✔️Lastly, honesty is the best policy!!!  We will not refund orders for the return of empty packages. As a small business, we want to ensure you are 100% satisfied and hope you will be honest and fair.

 
View full details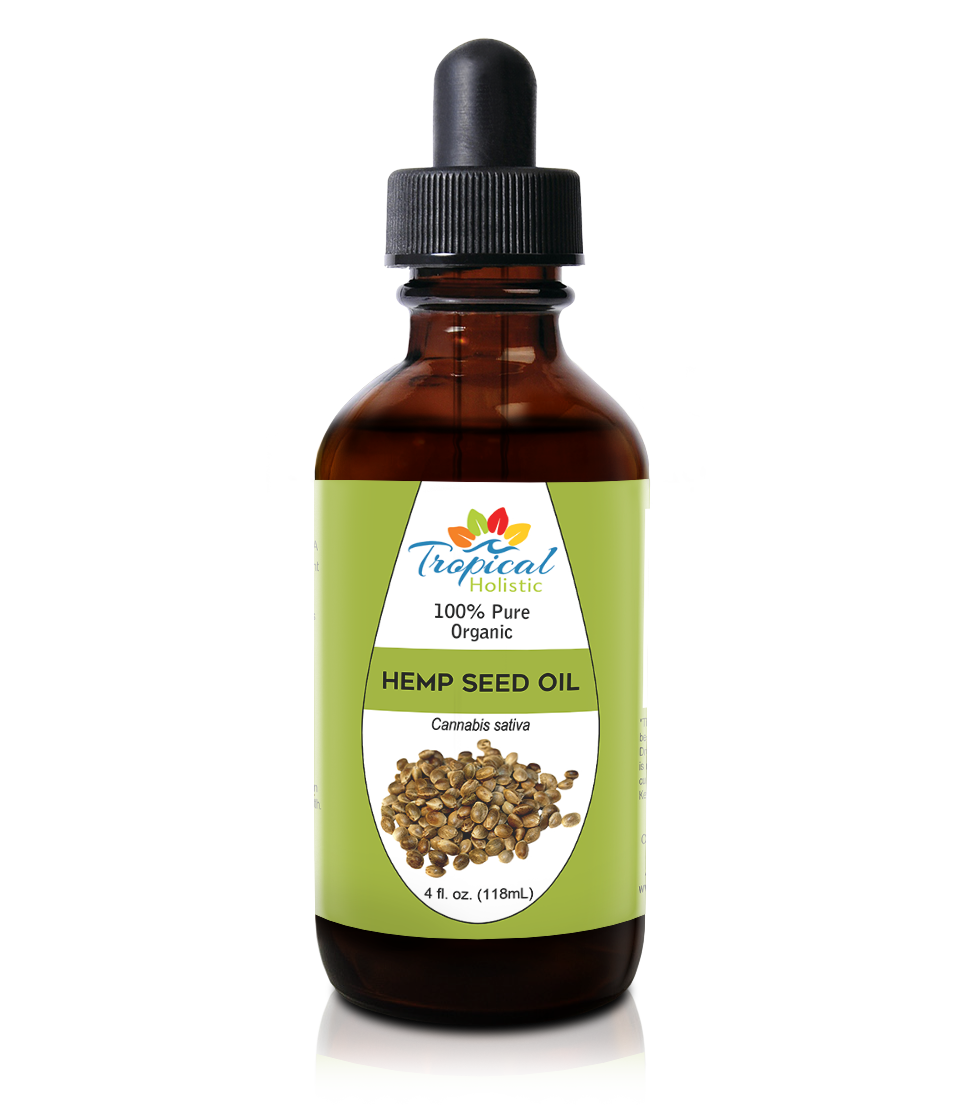 "Sometimes people are beautiful. Not in looks. Not in what they say. Just in what they are."