Regular price
Sale price
$ 9.95 USD
Unit price
per
Sale
Sold out
Botanical Name: Cedrus atlantica
Common Name: Cedarwood Oil
Parts Used: Wood
Extraction Method: Steam Distilled
Scent: Medium, Woody, Sweet and Balsamic-Like
Appearance: Golden Yellow to Orange-Brown
This oil is 100% Pure, Certified USDA Organic and Therapeutic Grade. Product does not bear USDA seal as certification is with our supplier !
Experience the serene and grounding aroma of nature's finest with our Pure Cedarwood Essential Oil. Sourced from the heartwood of majestic cedar trees, this exquisite essential oil brings the outdoors to your home, offering a myriad of therapeutic benefits for your mind, body, and soul.
Natural Elegance: Our Cedarwood Essential Oil is extracted through a meticulous steam distillation process, ensuring the preservation of its purest form. With its warm, woody scent and hints of earthiness, this oil embodies the rustic charm of cedar forests.
Aromatherapy Wonder: Unwind and rejuvenate with the calming and soothing properties of cedarwood. Inhale the rich, earthy aroma to alleviate stress, reduce anxiety, and promote a sense of tranquility. Let it transport you to a serene forest retreat, where worries melt away.
Enhance Focus and Clarity: Cedarwood's grounding scent has been known to enhance mental clarity and focus. Whether you're working, studying, or simply seeking a moment of mindfulness, diffuse our Cedarwood Essential Oil to enhance your cognitive function.
Balancing Your Space: Create an inviting atmosphere in your home or office by diffusing Cedarwood Essential Oil. It naturally repels insects, making it an excellent choice for those warm summer evenings. Plus, its warm aroma can harmonize the energy in your space, promoting a sense of balance and harmony.
Natural Skincare: Incorporate Cedarwood Essential Oil into your skincare routine to help promote healthy, radiant skin. Its antiseptic properties make it an ideal choice for addressing minor skin irritations, blemishes, and acne. Dilute it with a carrier oil and apply topically for a rejuvenating experience.
Quality You Can Trust: Our Cedarwood Essential Oil is 100% pure and undiluted, free from additives and fillers. We source our cedarwood from sustainable and eco-friendly practices, ensuring that you receive the highest quality product while respecting the environment.
Usage: Add a few drops of Cedarwood Essential Oil to your favorite diffuser, or mix it with a carrier oil for topical application. Blend it with other essential oils to create your own unique aromatherapy experience.
Elevate your aromatherapy practice and embrace the essence of the forest with our Pure Cedarwood Essential Oil. Discover the natural harmony and wellness benefits that await you in every bottle. Welcome the calm, soothing embrace of cedarwood into your life today.
Share
Ingredients

100% Pure Organic Cedarwood Essential Oil
How to use

To fight blemishes naturally, add 2 to 3 drops of cedarwood oil to lotion or massage it directly into the skin.

Rub three to five drops of cedarwood essential oil into your hands, and then massage abs, arms, chest and legs.
Add 2 to 3 drops to skin lotion or soap to enhance focus

Use three to four drops in the diffuser of your choice.
Shipping

Free Standard Shipping for all US Orders of $50 or more!!

Orders are shipped directly from our Pennsylvania or Amazon warehouse within 1-2 business days. 

Most products are delivered within 5-7 business days.
Return policy

100% No-Risk Promise. Order right now with confidence

We want you to be completely satisfied, and that is why we offer a 30-day money back guarantee from the date you ordered your product(s). We would greatly appreciate if you can honestly tell us why you did not like our product, so we can evaluate and improve our service to you. 

*Here's how it works:

✔️Contact our customer service team by emailing us at info@tropicalholistic.com and we will provide you with an RMA number (Return Merchandise Authorization number), and provide you the return address to ship the product back to us. 

✔️Return the unused portion of your product, the original invoice that came with your product (if you do not have that please indicate the date you purchased your product so we can thoroughly research and find your order) and issue an RMA number.

✔️We will refund product cost only as shipping costs are non-refundable. You will be responsible for paying for your own shipping costs for returning your item. If you receive a refund, the cost of return shipping  will be deducted from your refund. These guidelines were created to keep you satisfied, while at the same time ensuring we can continue to provide a quality product to other happy customers for years to come. Shipping is only refundable in valid cases of damaged order.

✔️After complying with the steps above, please allow 4-7 days for refund to be processed and adequate time for shipping, quality control, and communication with credit card companies and banks as you patiently await your refund.

✔️Lastly, honesty is the best policy!!!  We will not refund orders for the return of empty packages. As a small business, we want to ensure you are 100% satisfied and hope you will be honest and fair.

 
View full details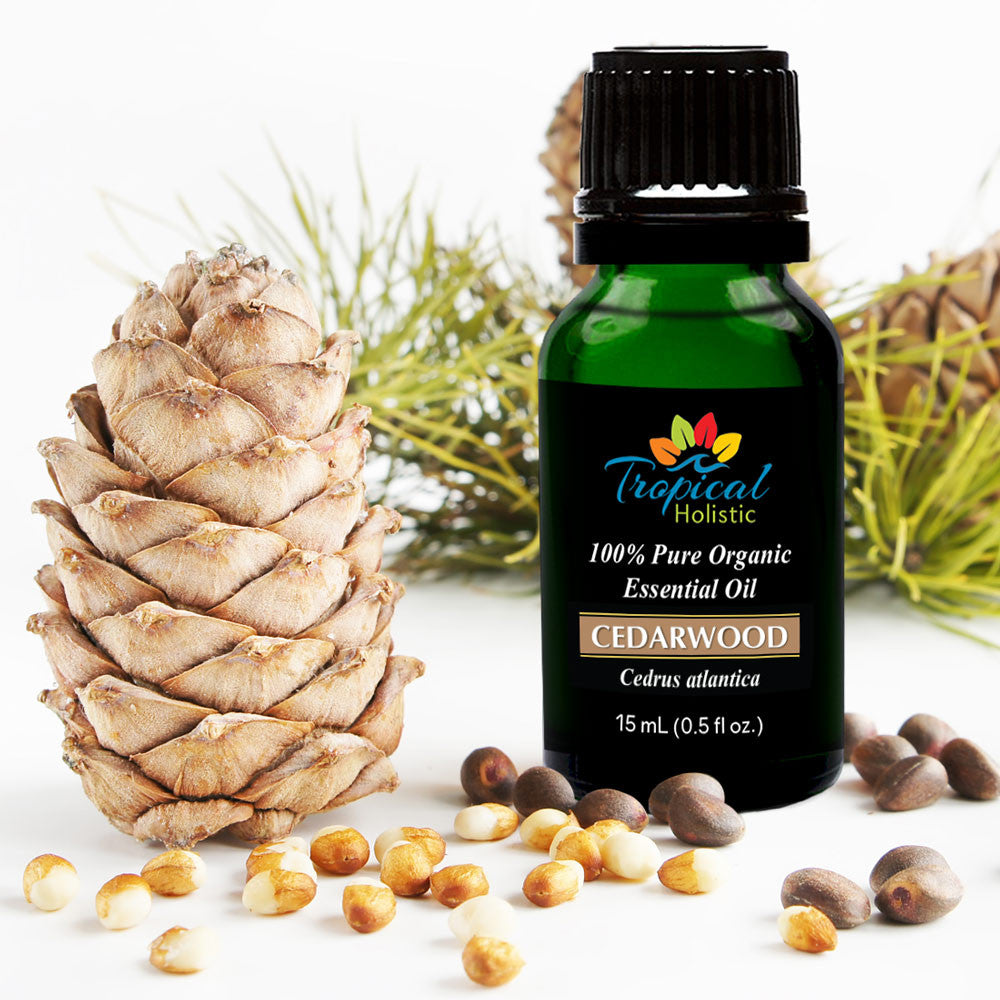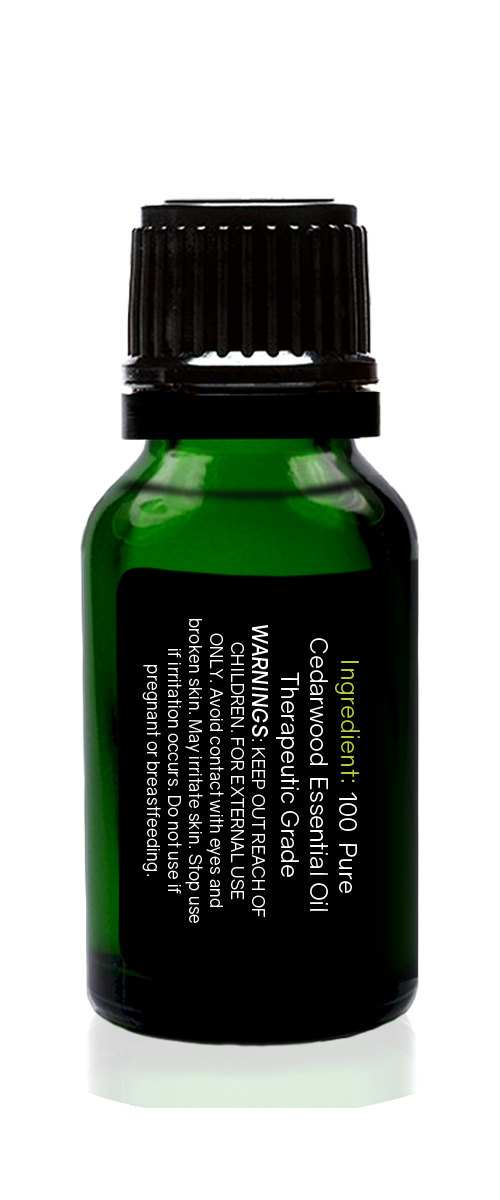 "Sometimes people are beautiful. Not in looks. Not in what they say. Just in what they are."