Regular price
$ 20.99 USD
Regular price
Sale price
$ 20.99 USD
Unit price
per
Sale
Sold out
Tropical Holistic Probiotic Supplement is the powerful 100% Pure probiotic blast you need to make you feel better fast.
The truth is, our systems get out balance with all the modern processed foods we eat. Even prescription antibiotics can throw your digestive system into horrible disruption.
The next thing you know, you've got diarrhea, constipation, gas, stomach pains, cramps, and the list goes on. This happens when you don't have enough "Good" Bacteria your stomach MUST have to work properly.
The good news is you can almost instantly put your digestive system back in balance with a powerful shot of Lactobacillus in its several beneficial forms.
Tropical Holistic Probiotic Supplement has a whopping 40 Billion Good Bacteria Cells that race to your rescue.All this is packed in a single capsule of what could well be the world's most powerful and beneficial probiotic.
Most other probiotics just contain a small bit of Lactobacillus, but we give you 40 Billion robust cells of Lactobacillus, acidophilus, Bifidobacterium Lactis, Lactobacillus Plantarum, Lactobacillus Paracasei. Only this multi-strain probiotic gives you such powerful benefits and fast relief.
Doctors often recommend consumption of Lactobacillus as a preferred treatment for stomach ailments. If things aren't right in your tummy, nothing else works correctly. You start to hurt all over and feel terrible.
A single capsule of Tropical Holistic Probiotic Supplement can put your digestive system back in balance and quickly relieve pain, discomfort, and troubling symptoms.
Insist on a capsule each day to keep your immune system healthy and robust. You'll put bad bacteria on the run, have more energy, feel great, and be more productive.
Stock up on Tropical Holistic Probiotic Supplement. Get TWO Bottles of 60 capsules each so you have plenty on hand. BUY NOW while supplies are plentiful.
Share
Shipping

Free Standard Shipping for all US Orders of $50 or more!!

Orders are shipped directly from our Pennsylvania or Amazon warehouse within 1-2 business days. 

Most products are delivered within 5-7 business days.
Return policy

100% No-Risk Promise. Order right now with confidence

We want you to be completely satisfied, and that is why we offer a 30-day money back guarantee from the date you ordered your product(s). We would greatly appreciate if you can honestly tell us why you did not like our product, so we can evaluate and improve our service to you. 

*Here's how it works:

✔️Contact our customer service team by emailing us at info@tropicalholistic.com and we will provide you with an RMA number (Return Merchandise Authorization number), and provide you the return address to ship the product back to us. 

✔️Return the unused portion of your product, the original invoice that came with your product (if you do not have that please indicate the date you purchased your product so we can thoroughly research and find your order) and issue an RMA number.

✔️We will refund product cost only as shipping costs are non-refundable. You will be responsible for paying for your own shipping costs for returning your item. If you receive a refund, the cost of return shipping  will be deducted from your refund. These guidelines were created to keep you satisfied, while at the same time ensuring we can continue to provide a quality product to other happy customers for years to come. Shipping is only refundable in valid cases of damaged order.

✔️After complying with the steps above, please allow 4-7 days for refund to be processed and adequate time for shipping, quality control, and communication with credit card companies and banks as you patiently await your refund.

✔️Lastly, honesty is the best policy!!!  We will not refund orders for the return of empty packages. As a small business, we want to ensure you are 100% satisfied and hope you will be honest and fair.

 
View full details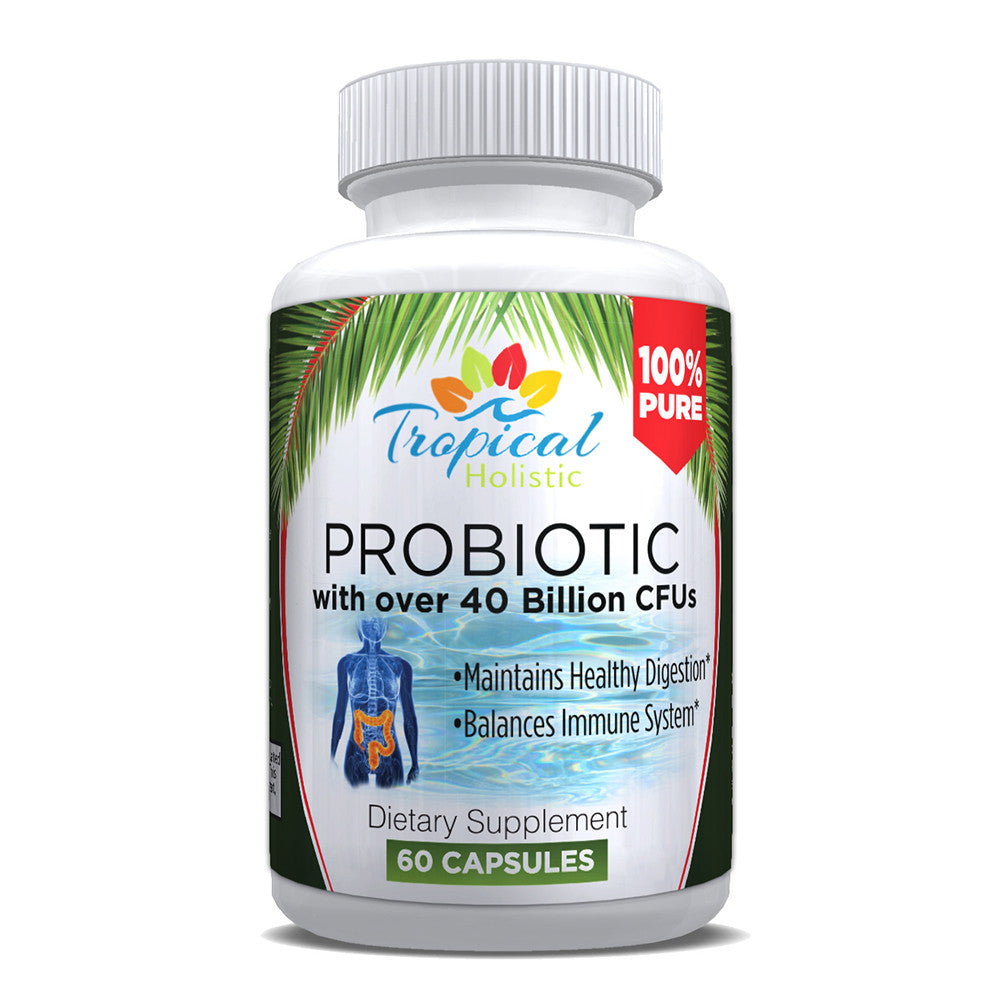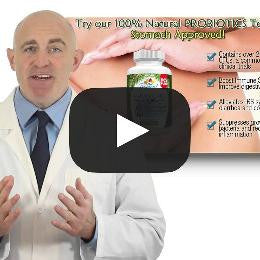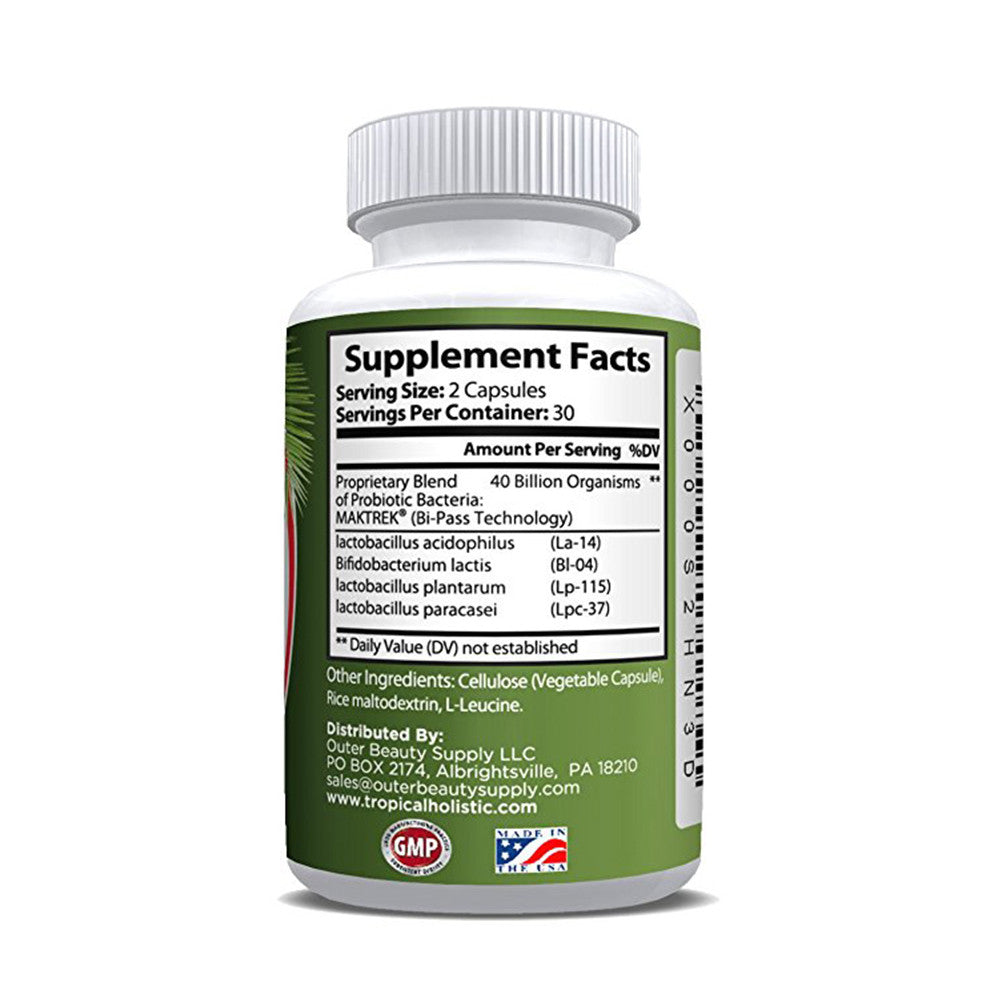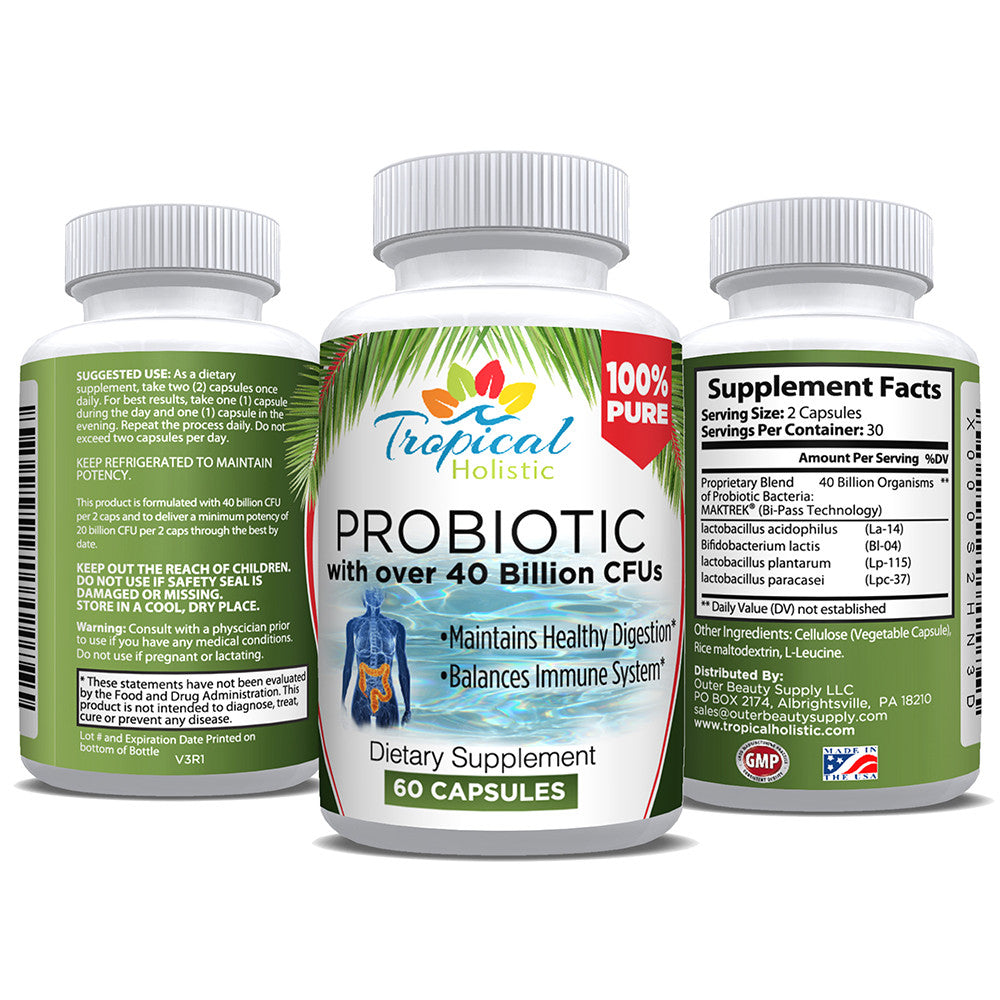 "Sometimes people are beautiful. Not in looks. Not in what they say. Just in what they are."